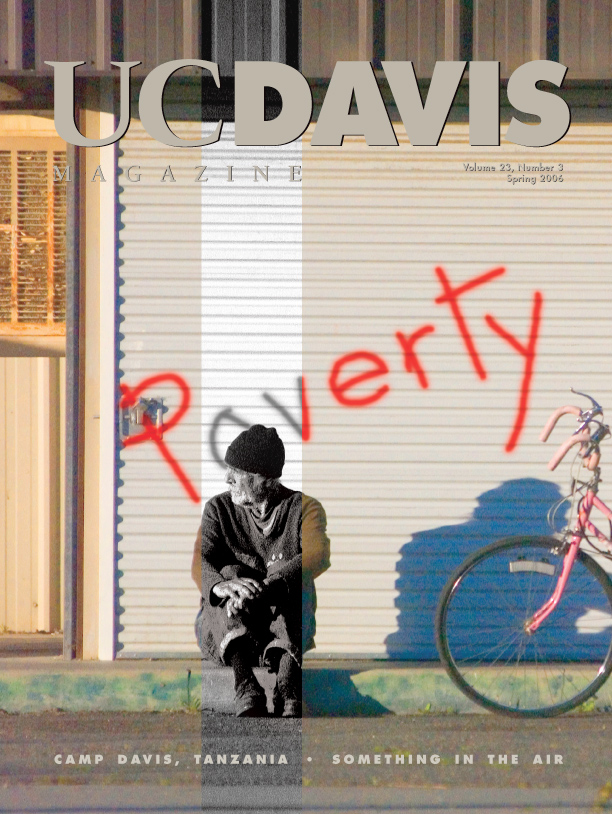 Katrina revealed the face of poverty in the Gulf region, but the gap between the rich and the poor is growing across the entire country.
Industrial chemicals, dust, exhaust—it's all in the air we breathe, harming our health and even changing our climate.
For husband-and-wife researchers Tim Caro and Monique Borgerhoff Mulder, a remote, impoverished area of Tanzania has become much more than their research base: It's their second home. And its betterment has become their mission.